.
Welcome to the Royal Digi Easter Blog Hop, sponsored by Karber Digital Images!
Come hop with us!
If you are arriving here from the royal blog of Theresa,
The Scrapbook Queen
, then you're right on track!
We're showcasing Berenice's sweet litte Easter
bunny
in various ways throughout the hop this weekend!
Here are two easy ways to attach/hide your topper toothpicks!
a simple cut out shape like a circle.
a silhouette, gives a nice finished look. Just layer a piece of cardstock behind your image while cutting out.
Provide the markers/crayons & the kids will enjoy making
their own Easter cards to give to family & friends.
Depending on their ages, you could have them assemble
the card parts as well!
Thank you for hopping by today, I hope you enjoyed my little projects. Be sure to leave a comment to let me know you were here! Karber will be awarding the blog hop winner with 3 digi stamps from the
Karber Store
(winner's choice) and a pack of glitter pens! Thank you Berenice!!
Your next hop stop is the lovely Carley,
The Real iCarley
!
Enjoy the weekend!
Blessings!
Here are some of the places I've shared my creation today...
*Creative Belli
-
eggs/bunnies
Freshly Brewed - cute and sweet
Little Red Wagon - Easter
Penny's Paper-Crafty - Easter
Sisterhood of Crafters - Easter
Friday Favs on Naptime Crafters
It's Hodge Podge Friday
Whipper Berry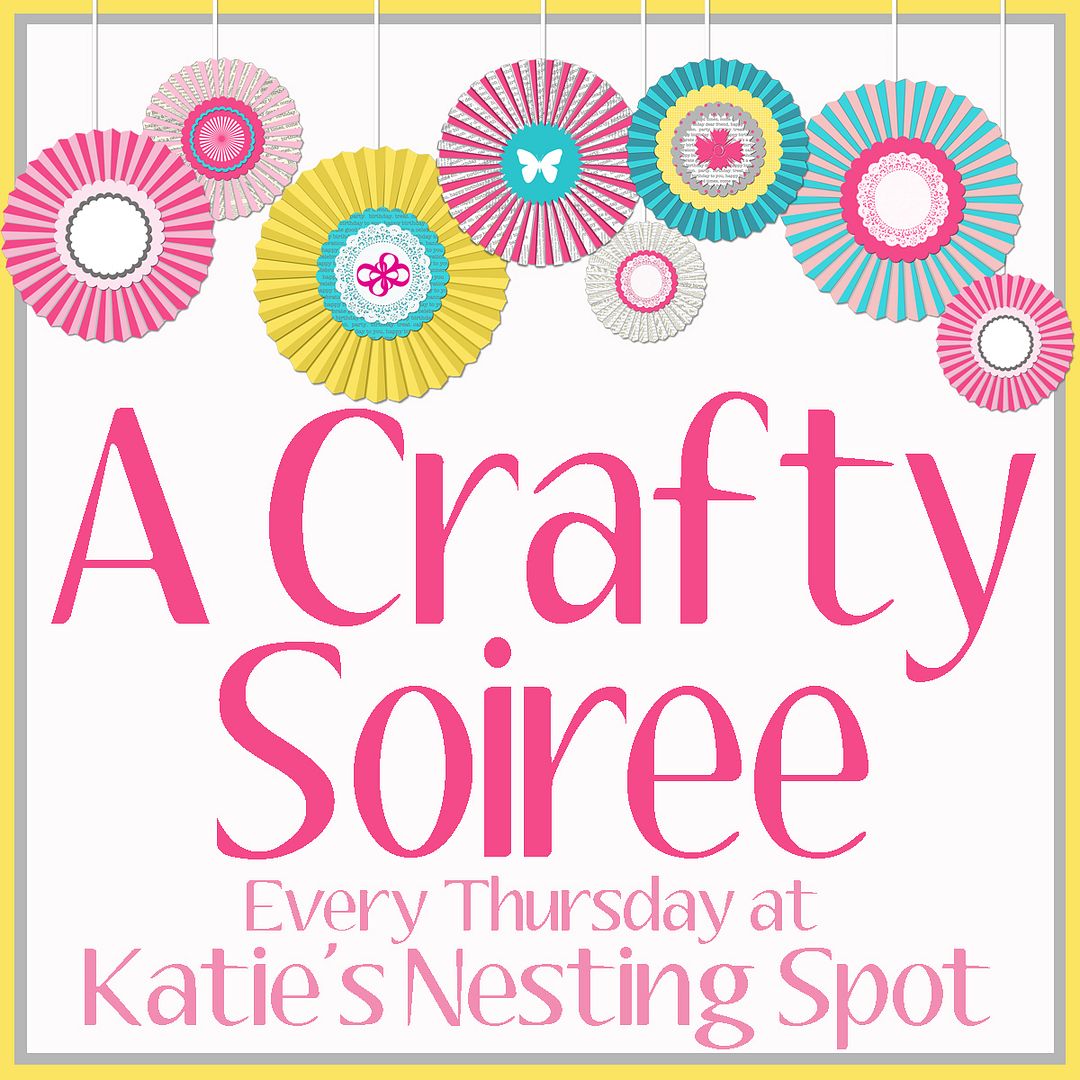 .